Earn profits with your content
Furaffinity is designed to help furry creators on the web, create a free account and start making money now.

Start earning money now!
Find designers or studios here.Furaffinity supply escow service for fursuiting.An artistic, creative furry community unlike any other.
Create an free account
Browse creators and enter details of your commission.
Escrow Fursuiting orders
Furries satisfaction on fursuiting.
Earn from Affinity.com
Creators earn from subscribers、Tips and fursuiting.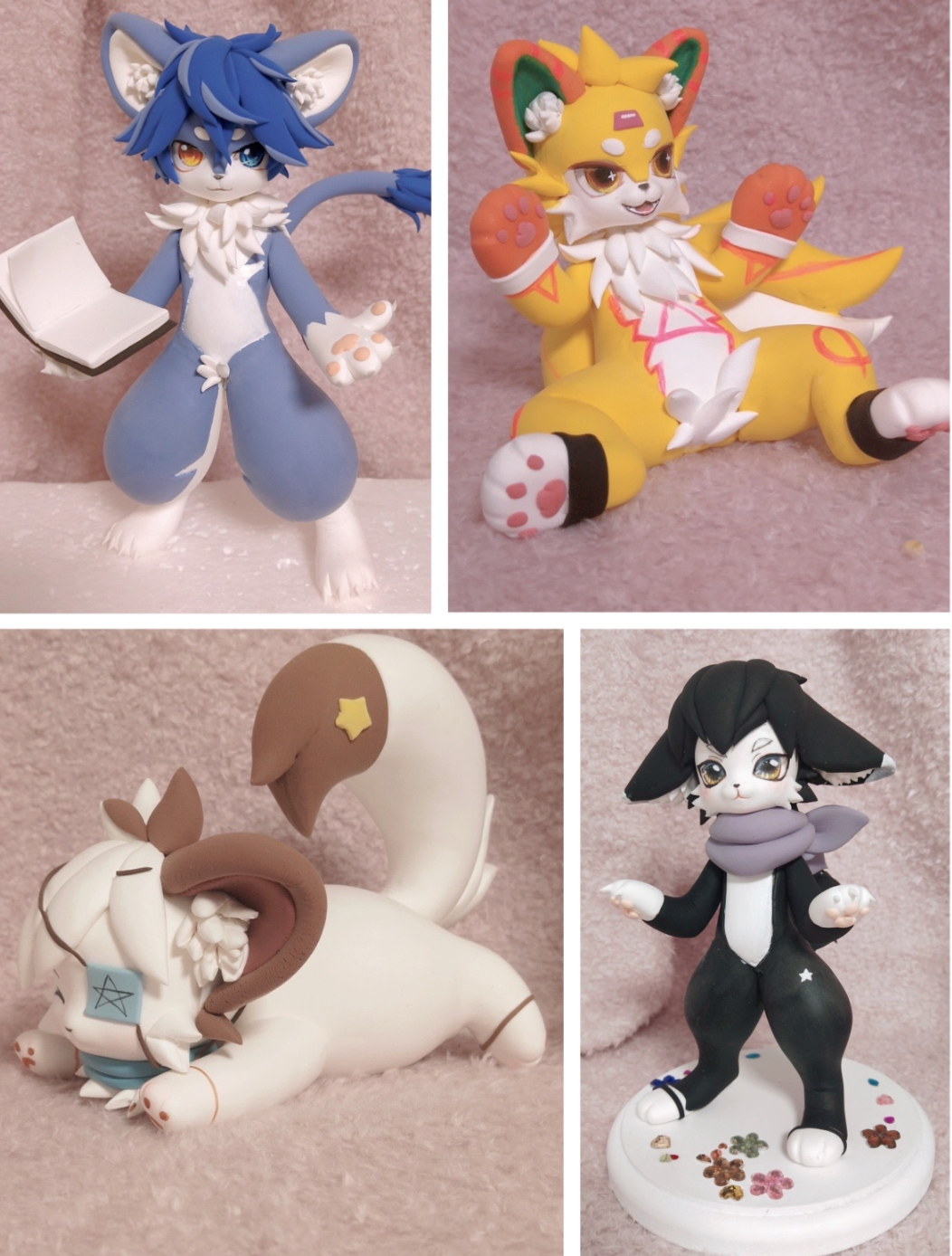 Create your profile in few minutes
Furaffinity is the global marketplace for unique and creative furry goods. It's home to a universe of special, extraordinary items, from unique handcrafted pieces.
Getting started
Creators Earnings Simulator
Calculate how much you can earn based on the number of followers and their rate
You could earn an estimated
USD

per month*

* Based on an estimate of 5% of your followers who subscribe (Does not include payment processor fees)

* Includes the 5% platform fee
What are you waiting for?
Start generating profits with your quality content